Sunday, May 26, 2019
6:00 - 7:30 pm
242 Belcher St Kentville
This event has already occurred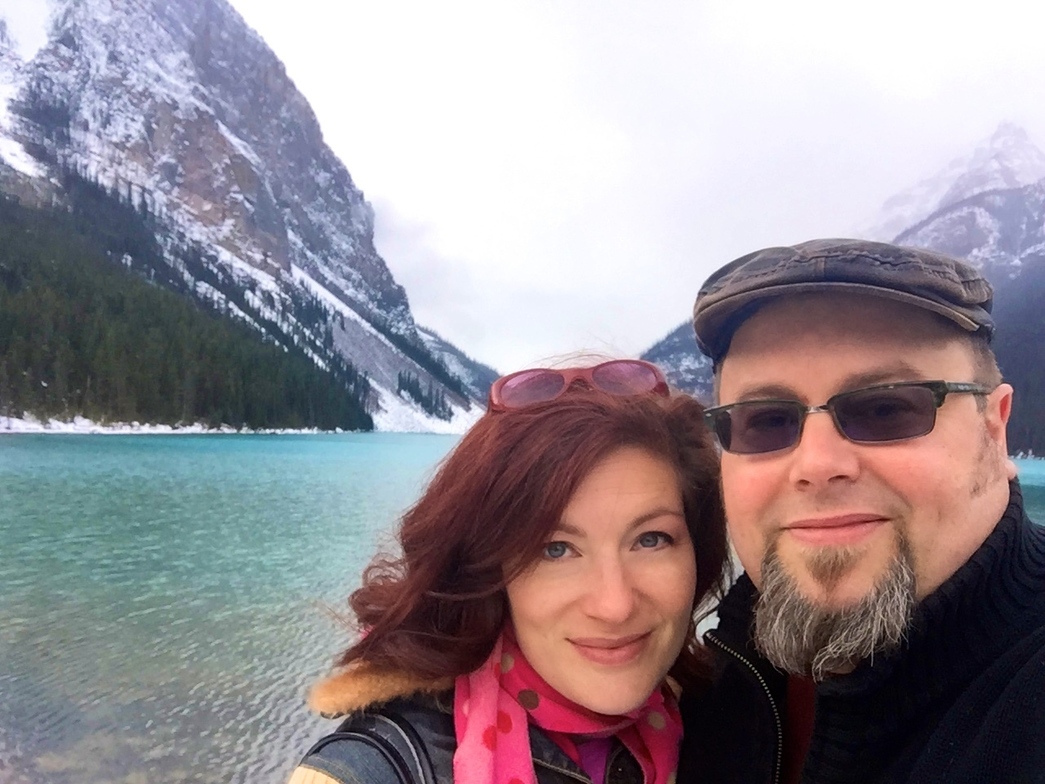 Infinitely More has a desire to share the love and light of God through song.
Husband and wife duo, Allison Lynn and Gerald Flemming, offer a fusion of folk, pop, hymns and worship that soothes the heart and ignites the soul. Their original songs and fresh interpretations of the classics will encourage and inspire both the seeker and the lifelong Christian.
Based out of St. Catharines, Ontario, this full-time nationally touring ministry travels over 40,000 KM annually, singing in churches of all sizes and denominations.
Their latest project - The Beauty Of The One - recently won two Covenant Awards! This lush album is a collection of Infinitely More's original worship and inspirational songs celebrating the wonder found in God's glorious creation. Awarded by the Gospel Music Association of Canada, the Covenants celebrate the best of Canadian Christian music.
The duo was awarded:
Folk Album Of The Year - The Beauty Of The One
Collaboration Of The Year - My Soul Is Spoken For (feat. Drew Brown)
The Beauty Of The One has also received a celebrated nomination for Inspirational Recording (Album) Of The Year by the East Coast Music Awards.
Within a year of their marriage, Allison and Gerald moved to Nashville, TN, to spend three years performing, studying with music greats, writing songs, and recording CDs. Combining prodigious finger-style guitar and signature vocal harmonies, Allison and Gerald create music that is uplifting, Spirit-filled, and cross-generational. Their songs are rooted in Scripture and on the stories of all of our stumbling walks of faith. Whether performing for a secular music festival, a joyous church event, or an intimate house concert, Infinitely More is always entertaining, inspiring, and full of God's joy.