King's Castle
King's Castle
King's Castle
King's Castle
King's Castle Canada, originating from King's Castle Ministries in the country of El Salvador, is a discipleship program that is dedicated to reaching the children of the world with the gospel of Jesus Christ. This is not just another ordinary children's program. It is one that uses the youngest disciples of Christ for the task at hand. Through intentional training and discipleship, the children who are a part of King's Castle recognize their calling to share their faith with others and make an impact on the world around them by growing the Kingdom of God.

Simply put, King's Castle Canada is an exciting children's ministry program that equips kids to live out their faith in their homes, schools and communities. It is based around weekly discipleship and practical training lessons at the church but it is designed to become part of everyday family life, involving homework assignments, activities, daily Bible study, retreats and many ministry opportunities. With support and participation of church leadership and parents, King's Castle has the potential to transform kids into deeply-rooted, Spirit-filled children of God.
At Kingsway Assembly, our amazing team of leaders meet with the kids every Sunday at 5:30 pm for an evening of fun, worship, prayer, and learning.
Upcoming Events
---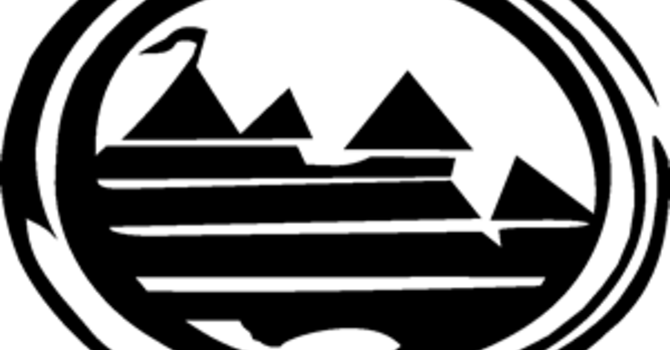 Kings' Castle
Sunday, March 25, 2018 & other dates
Kingsway Assembly
5:30PM